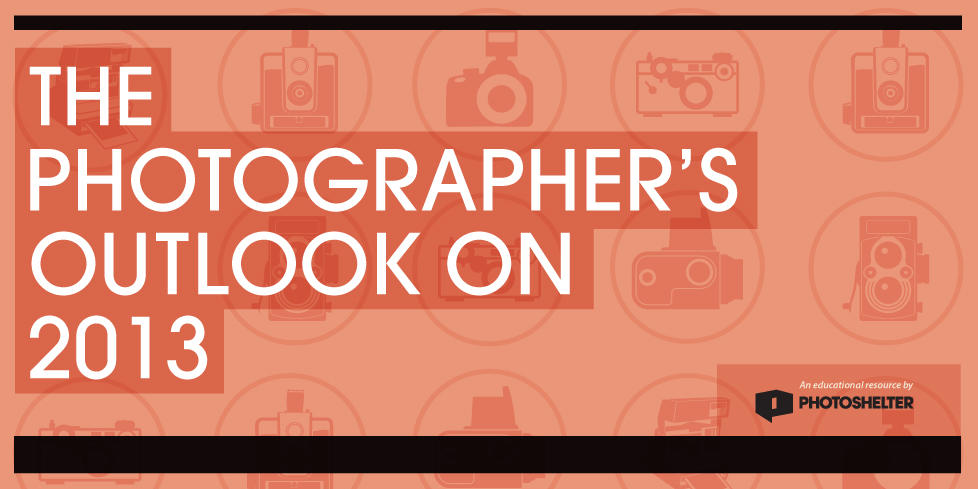 The Photographer's Outlook on 2013
In late 2012, we gathered insights from over 5,000 photographers from the PhotoShelter community who shared their major marketing and business goals for 2013.
Download the guide and find out answers to:
What will be photographers' greatest source for finding new clients?
How do they plan to invest their money?
Which social media platform will they turn to first?
Do they expect to make more money than last year?
Plus get helpful tips and resources to grow your business in 2013.