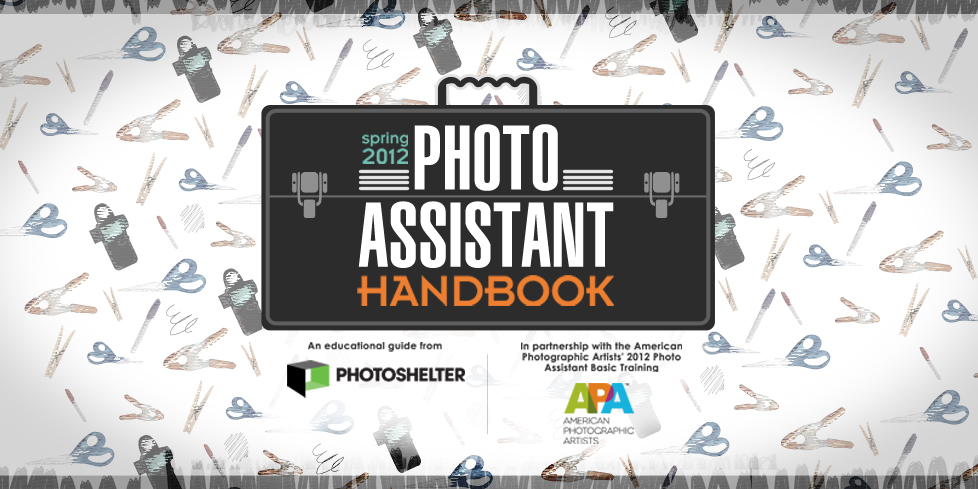 The Photo Assistant's Handbook
The Photo Assistant's Handbook provides photographers with key insights to succeed as a photo assistant and beyond. This guide includes firsthand interviews with assistants including Andrew Loehman, Shawn Corrigan, Joel Barhamand, and Joe McNally's assistant Drew Gurian who offer tips on how to anticipate a photographer's every move, build strong relationships, and get rehired.
We also spoke to seasoned photographers including Vincent Laforet, Jake Chessum, Robert Seale, and Tim Mantoani to find out the top skills they look for in a photo assistant, their expectations for the job, and their advice on making the move from assistant to photographer. This handbook is also equipped with an in-depth overview of a photo assistant's responsibilities, a checklist to prepare before the shoot, as well as tips to manage your finances.