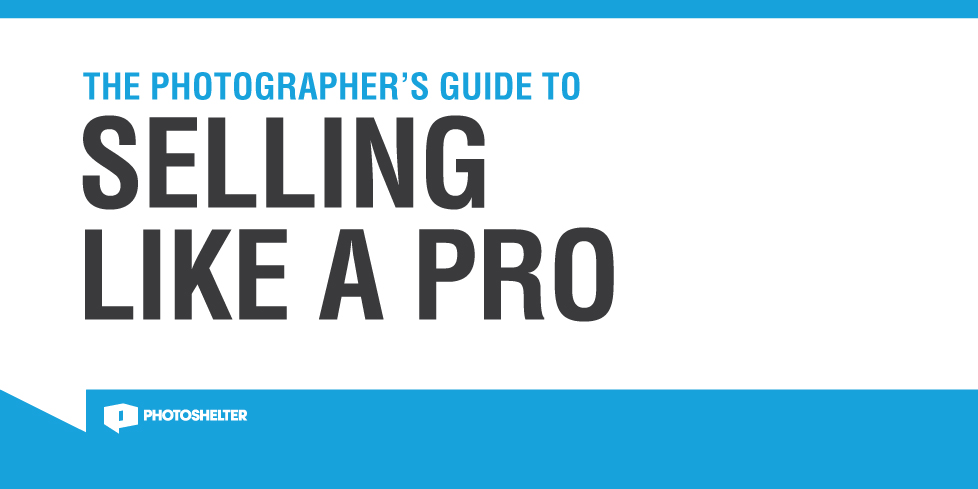 Selling Photography - Sales Tips from Other Industries
For photographers, selling yourself and your work can be one of the trickiest parts of running a photo business. But if you don't have clearly defined strategies for bringing in new business, negotiating lucrative deals, and creating repeat customers, growing your photography business is going to be difficult. In The Photographer's Guide to Selling like a Pro we asked veteran salesmen from various industries to share their best kept sales secrets. Their tips fill this concise, go-to sales resource for photographers.
In this guide you'll read profiles of five veteran sales leaders who have aced every step in the sales process. The PhotoShelter research team sought out insights from industries you love to hate - because their sales tactics are just so good. Get specific guidance on cold calling, booking meetings, demonstrating the value of your services, staying on prospects radar, generating repeat business and so much more. Plus, a handy "cheat sheet" helps you achieve maximum results from your sales efforts.