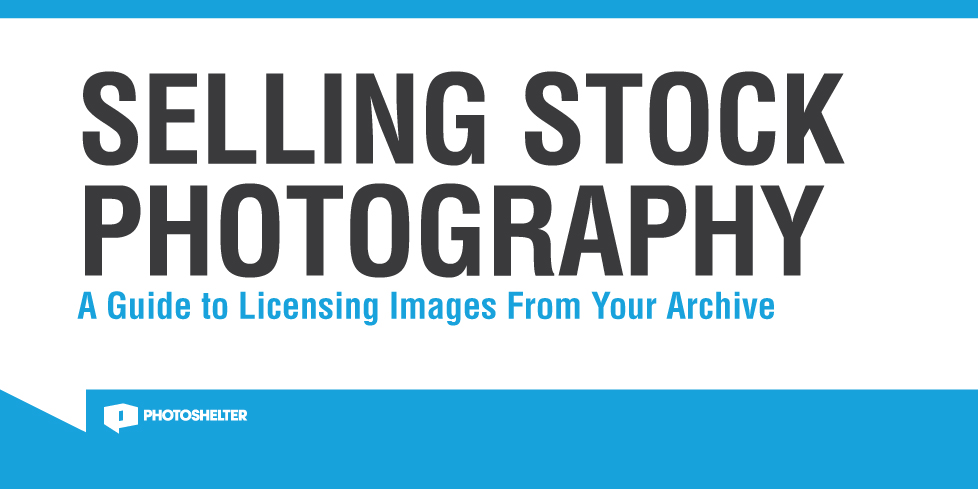 Selling Stock Photography
The stock photo industry has changed significantly in recent years and successful photographers have been forced to evolve their marketing tactics and business models in the wake. This is no "get rich quick" guide, yet the need for strong images persists across all media channels, and smart photographers know how to find opportunities to sell photography and excel at meeting their clients needs.
Selling Stock Photography is equipped with insights for photographers seeking to sell their images independently, through stock photo agencies and other web platforms. Inside you'll get key business tips direct from Random House Associate Art Director Ellice Lee, full-time stock photographer Randy Santos, Billboard.com Creative Director Rachel Been, seasoned stock veteran David Sanger, and leading science stock agency Visuals Unlimited, among many others. Each offer strategies to help market your archive and increase your bottom line.